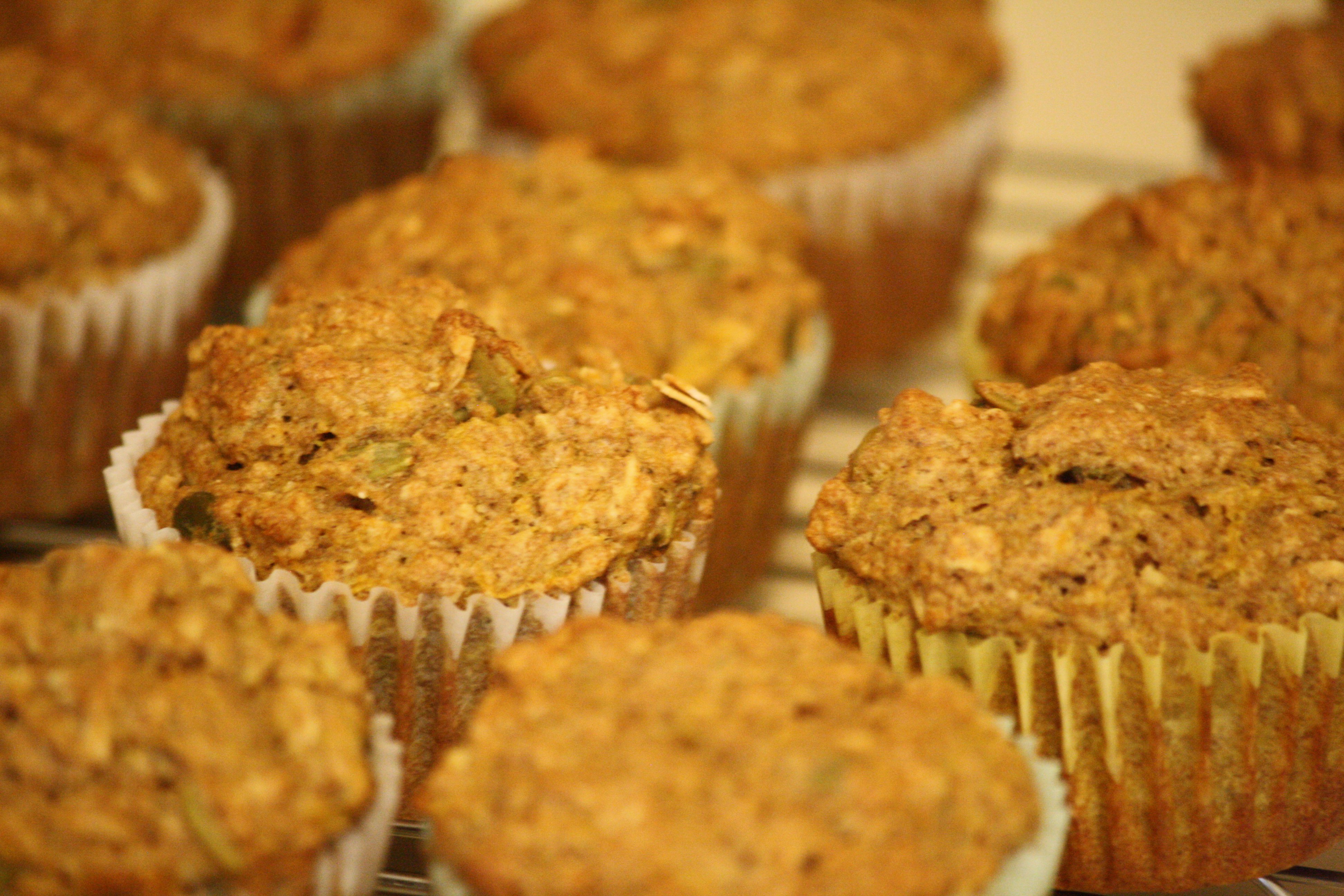 Not sure why today is Oatmeal Muffin Day, but it doesn't matter, it gives us something to do today!  We'll of course make some homemade oatmeal muffins, perhaps giving some away to family and friends….which gives me an idea for a book that would pull this day together nicely!  See below…
Oatmeal Muffins
This recipe is great for kids and good served with applesauce!  Recipe makes 12 muffins. If you are going to give some away, you may want to double or triple the recipe.
Ingredients:
2 eggs
2/3 cup brown sugar
1/2 cup vegetable oil
1/2 cup milk
1 cup all-purpose flour
3/4 cup instant oatmeal
1 teaspoon baking powder
Directions:
Preheat oven to 400 degrees F (200 degrees C).

Grease 12 muffin cups.

Whisk eggs, brown sugar, vegetable oil, and milk together in a bowl until smooth.

Stir flour, oatmeal, baking powder, baking soda, and salt into wet ingredients to form a batter. Fill the prepared muffin cups with batter.

Bake in preheated oven until tops are golden brown and an inserted toothpick comes out clean, about 20 minutes.
You Can Do It, Sam
by Amy Hest
A sweet little book about making cakes, sharing with neighbors, and one little bear who gains new confidence.  After making muffins and reading You Can Do It, Sam … perhaps you might decide to bring your own 'cakes' in a red bag for a neighbor or friend!